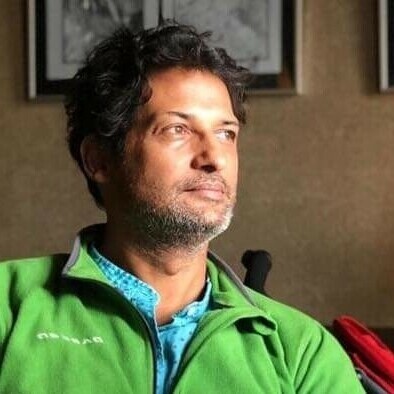 Welcome
Enjoy a discovery
of Your-Self
Advaita is a collection of concepts and pointers, not a religion, to help people realize their real nature, as an inseparable part of the unbroken whole.
Find an end to mental and psychological suffering, by understanding your mind, thoughts, thinking; and understanding the relationships between yourself and others.
Satsang – spiritual meeting, it is a space of love, kindness and deep discovery, where, through discussion, we have the opportunity to explore our spiritual quest.
Retreats are an opportunity to discover the 'knowing' of our fundamental nature. Participants will be able to deepen their practice in a supportive peaceful environment.
One-to-one meeting with guidance about specific topic, deep exploration or healing process.
events
Upcoming Events And
Workshops
donations
Support the
Teaching
Supporting the teachings of Satsang is a meaningful way to contribute to the spread of Advaita wisdom. Donations play a vital role in making these teachings accessible to a wider audience, supporting the creation of educational resources, organizing workshops and retreats, and maintaining a conducive environment for learning and self-discovery.
Your generosity helps ensure that these profound teachings reach those who seek spiritual growth and transformation. By donating, you become an integral part of a community dedicated to sharing and preserving the timeless wisdom that Satsang offers. 
Stay in touch
Subscribe to receive the latest news about satsangs and retreats with Ragi